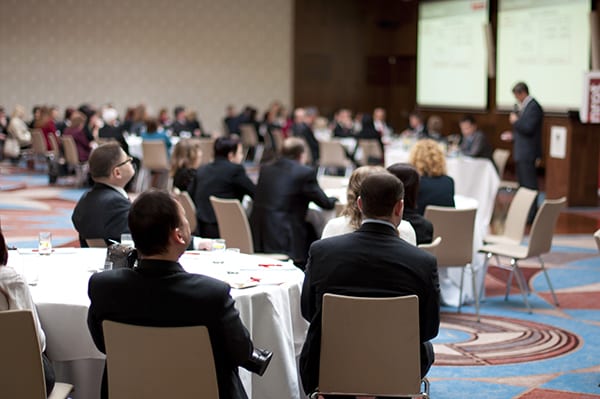 A legionella risk management plan includes several components; one of the key components is training for appropriate personnel. We have provided training for Architects, Designers, Engineers, Operators, Infection Control and Health and Safety personnel. Our training is offered by knowledgeable experts in the area of legionella control, remediation and risk reduction.
Topics covered in our seminars include:
Addressing common misperceptions
Liability issues related to legionella
Factors that impact the growth and virulence of legionella
Inherent risk of systems based on design and operation
Cost effective methods to control legionella
Recommended remediation and disinfection procedures
Legionella Guidelines
Seminars are customized based on the attending audience.